Pregnancy Massage
Pregnancy massage is a massage therapy specifically tailored for the expectant mother's needs. This can reduce stress, ease back pain, decrease swelling in the arms and legs, improve circulation and relieve aches and pains in muscles and joints.
Dry Needling
The needles are used to target the trigger point of the problem muscle, this is known as the myofascial trigger point and is often described as a muscle 'knot' which contributes to muscle pain and dysfunction.
Corporate Massage
Corporate Massage is a valid, cost-effective, and reliable method used to boost the immune system and prevent and correct repetitive strain injuries and work related stress. A Back Massage Chair is used, so there is no need for clients to undress during the treatment.
Neuromuscular Therapy
This is very effective for resolving areas of tension due to structural compensation.  NMT reduces pain, tension, postural imbalance, and lengthens and strengthens tissues.
Sports Injury, Backache, Nagging Neck Pain, Stiff Shoulder, Feeling Stressed?
With over 18 years of experience, Nicola is a graduate of the National School of Sports Massage. She is Nationally Certified in Sports and Neuromuscular Physical Therapy and specializes in Neuromuscular Therapy, Sports Massage and Deep Tissue Massage (Myofascial Release). This is very effective for resolving areas of tension due to structural compensation, i.e. sports injuries, muscle strains, repetitive strain injuries, hip pain, back and neck pain and more.
Nicola provides sports & remedial massage treatments for a broad range of sports and non-sports related conditions. Each session is tailored to the client's individual needs. Being a sports person herself, she provides a wide range of knowledge through many different sports including hockey, tennis and badminton, in which she has played at national and Inter county levels. The majority of her clients are referral based.
Her experience includes Sports Massage to the Leinster & Irish Rugby team, Dublin Senior Football and Hurling teams, the Ladies Irish Cricket team and the All Blacks Rugby team. Previous corporate clients include Arvato Bertellsmann, Chill.ie, Vodafone, Abbott Ireland.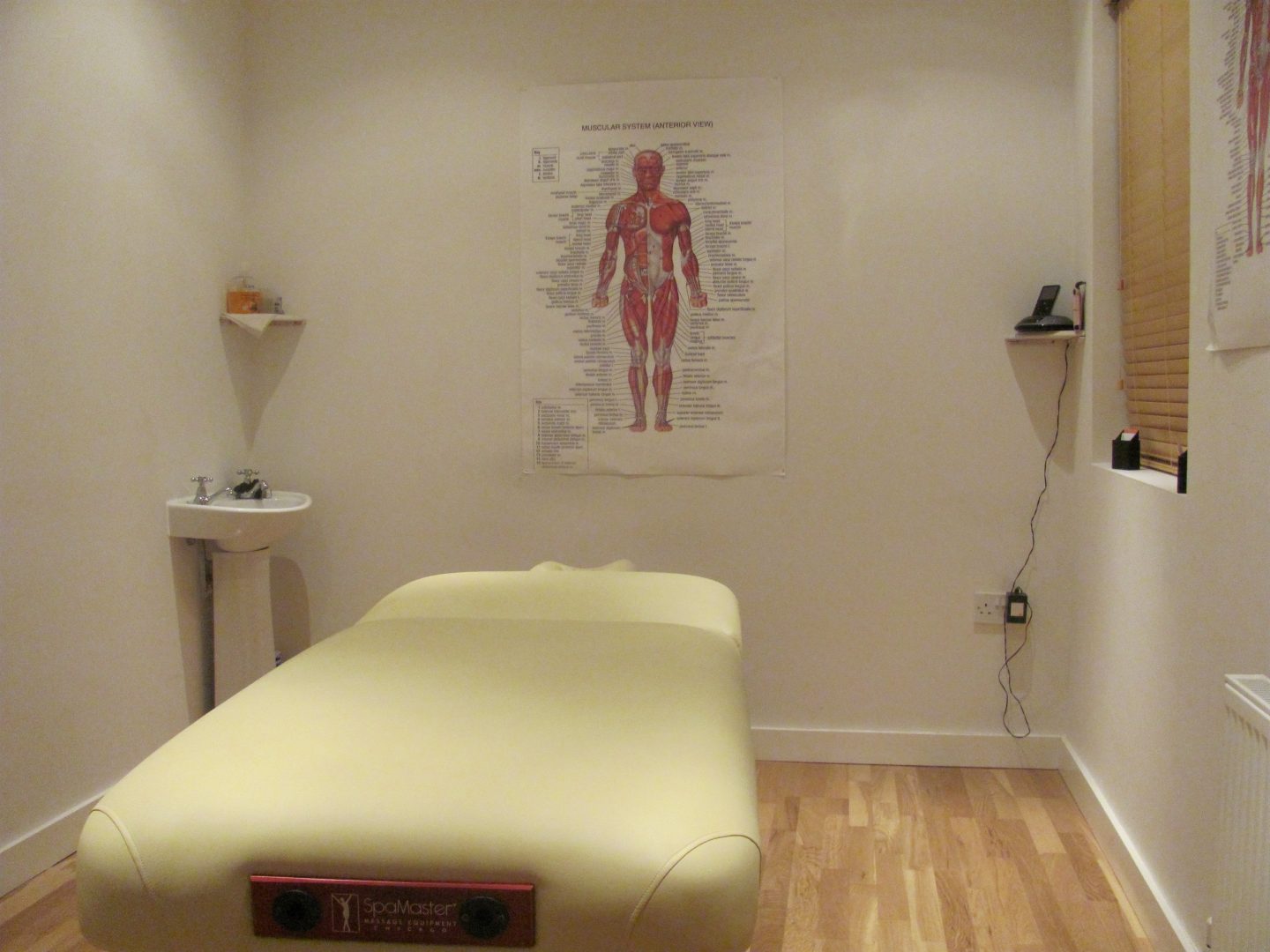 Qualifications:-
–  Sports & Neuromuscular Massage Therapy, National School of Sports Massage (NSSM) (NMT). ANMT registered bodywork therapist
–   A.P.N.T Massage & Pregnancy Diploma ( Assoc. Of Physical and Natural Therapists)
–  National Certificate in Exercise and Fitness (NCEF)
–  Higher National Diploma in Sports & Leisure Management
– Taping and Strapping of Sports Injuries
–  First Aid Responder – PHECC
–  Kinesio Taping – Rocktape Fascial Movement Taping – Level 1 & 2.
– Trigger Point Dry Needling
We are partners with Laya Healthcare and Irish Life Health. Depending on your plan, you maybe able to claim back some of your costs. For further information please check your policy or contact your healthcare insurer directly.